Martin Bottom: Closed Till February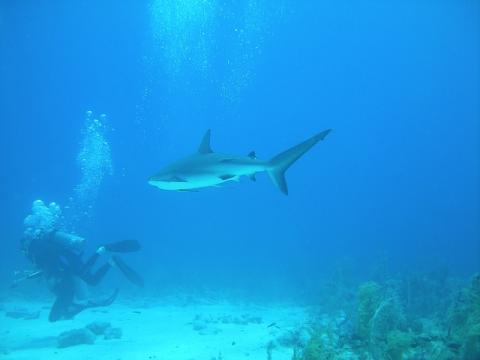 I went onto the website of my colleague Pastor Adam who has shared this message with his flock. As his regulars have nowhere to worship, they will of course be welcome at Salem Chapel, but I know they are unlikely to come. 
Dear friends and p(r)aying supporters,
You will know that Christmas is a busy time for church leaders, especially those of us who move in the prophetic. Yes, this has been a draining time; I even had to do a service on Christmas Day. Consequently, the spirit has told me that the church will close until February to give me time to recharge my batteries. He also told me that the Bahamas would be an excellent place to recuperate, and who am I to argue? So here I am.
Now for any of you wondering how you can still be blessed by God even though I am absent from the body and present on the beach, do not worry! The church may have closed but the banks have not. You can still send in your tithes and offerings using the church's sort code and account number. Or you can bless me directly and use my own bank details. Obviously, you will need to pray about this first, or just do as I suggest if you cannot be bothered (I am a prophet, right?). So send your tithes to the church account but your offerings to me- the Bahamas don't come cheap! And whatever you send, God will pay you back three times over, so it's a win-win situation.
For any needing some spiritual food at this time, you will already know that you have access to a most amazing resource which you can use for yourselves, right there at your finger tips! You can enjoy it even without a pastor/prophet like me! Can you guess what it is? THAT'S RIGHT- YouTube. There are loads of stuff on YouTube you can be watching till I get back: Bill Johnson, Joyce Meyer, Todd Bentley and all the rest- beamed directly into the comfort of your own home!
BE BLESSED! I certainly am. 
Prophet Adam Arsden,
Martin Bottom Community Church, Rubble Valley