Oswaldkirk Well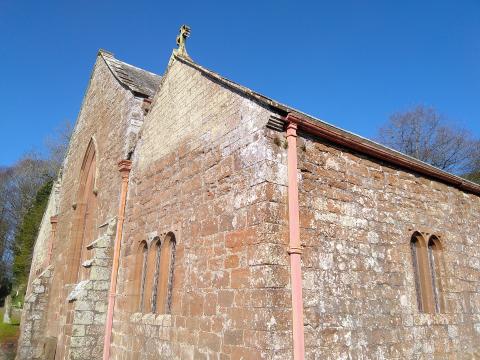 I called at Oswaldkirk in Cumbria last month. This sandstone church has by its wall an ancient well, the cup and chain still functioning, whereby one might lower them into the water below to obtain a drink. This I duly did, not to quench thirst, but to enjoy the thrill of drinking from a well, something Bible characters routinely did.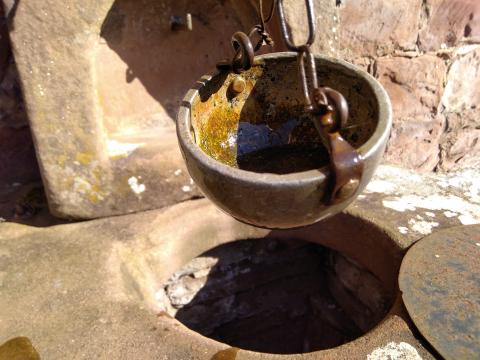 I was a little horrified some days later to read of someone mistaking it for an outdoor toilet. Although I can see the reasons why, I did briefly consider the state of my gut for having imbibed waters that might have been so compromised by a fellow visitor's rectal needs.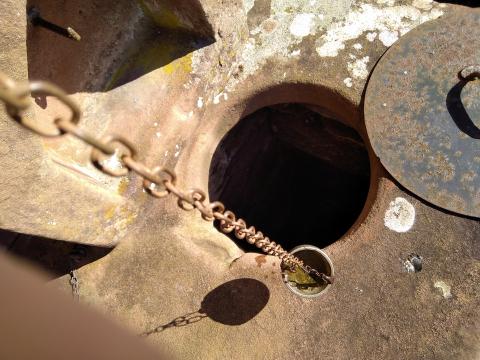 Proprietors of foreign hotels often advise British visitors against quaffing the tap water. We are unused to this, having even the water with which we flush our waste clean enough to drink. If water is a picture of that which sustains life, we should have a care for the wells from which we drink. We would do well to discriminate between good water and bad water, the stagnant pools of the boglands and the lively springs of arcadia. Jesus claimed to be the water of life, yet there are many others whose teachings and pronouncements boast life-changing properties. Whose water are you drinking? Is it pure and vital, or sullied and dirtied by the effluence of deceit?
On the last and greatest day of the festival, Jesus stood and said in a loud voice, "Let anyone who is thirsty come to me and drink. Whoever believes in me, as Scripture has said, rivers of living water will flow from within them". John 7: 37-38