Short Cats of Westminster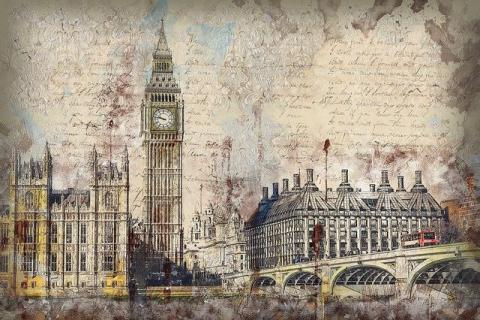 During the latter part of our Wednesday night service, I and a handful of church folk nip down into another room to read through the Westminster Shorter Catechism. This was written in 1646 and 1647 by the Westminster Assembly, a gathering of English and Scottish theologians and laymen who aimed to unite the Churches of England and Scotland with a common statement of doctrine. While thoroughly Calvinistic and puritan, it is a helpful summary of Christian belief, in the form of questions and answers. The founding fathers of Salem Chapel, interestingly, decreed the Westminster Confession of Faith as the church's doctrinal basis, rather than the Savoy Declaration (the Congregationalist version of 1658), or the Baptist Confession of 1689, which more of our present members would likely favour. Although some of its contents I might not entirely endorse, it is profitable to refer to this timeless document in the 2020s. Furthermore, it will prove beneficial to those who read it and consider its contents. I tend to preach in an expository, rather than doctrinal manner, so it does good our little group to consider the principles it so pithily propounds.
The Catechism famously begins:
Q. 1. What is the chief end of man?
A. Man's chief end is to glorify God, and to enjoy him for ever.
Question 86 is equally charming in its composition:
Q. What is faith in Jesus Christ?
A. Faith in Jesus Christ is a saving grace, whereby we receive and rest upon him alone for salvation, as he is offered to us in the gospel.
I thank God for the Westminster Assembly and the great men who bequeathed us their theology, wisdom and devotion to scripture. A greater contrast with Westminster's present crop of men could not be imagined.