Special Offer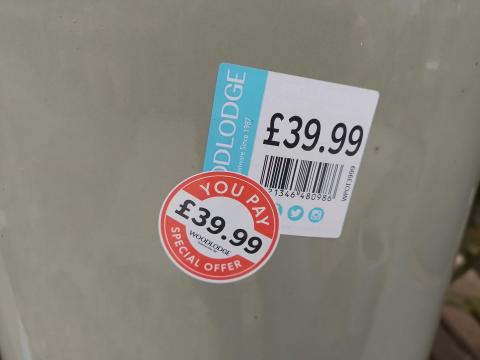 I saw this special offer at a garden centre recently. What a great reduction! It's a wonder such an establishment makes a profit with bargains of this calibre. Contrast this with that spoken by Isaiah in the 55th chapter of his prophecy:
'An Invitation to Abundant Life'
"Ho! Everyone who thirsts,
Come to the waters;
And you who have no money,
Come, buy and eat.
Yes, come, buy wine and milk
Without money and without price."
Now that is an offer worth snapping up.