St Andrew Undershaft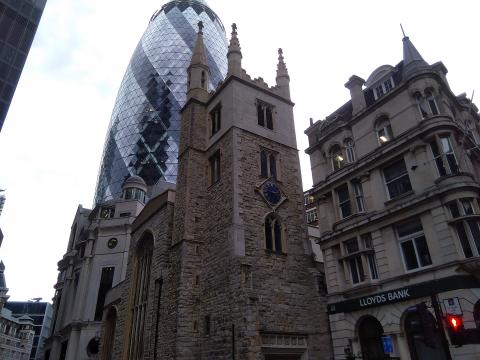 The City of London is a global financial centre, coming only after New York in the volume of its monetary dealings. Here the skies are scraped by glossy towers, glorious temples to capital and enterprise. Among these shiny totems of lucre sits, incongruously, the gothic tower of St Andrew Undershaft. Linked to the close-by St Helen's on Bishopsgate, St Andrew's hosts a number of 'lunchtime talks for City workers', during which the message of the Bible is explained.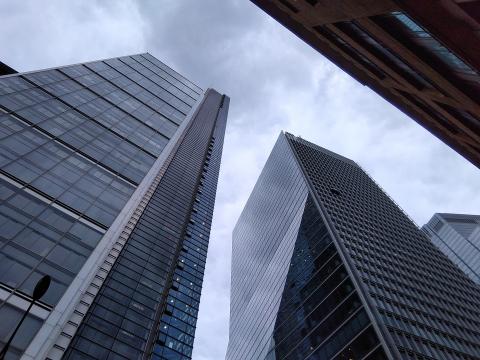 One might think that this gospel sharing was as much out of place in the City as the perpendicular windows and sixteenth-century tower. Yet I wonder if the well-heeled, suited and booted brigade who belong to the Square Mile understand more fully the shallow satisfaction of riches. Having obtained them, they see through them. It is we who are poor who think vast fortunes and fat pay packets are the answer to all our needs. I pray God's blessing on the work done at St Andrew; I pray the millionaires who deal in its shadow will see Him who is more precious than all the gold and wealth of the earth.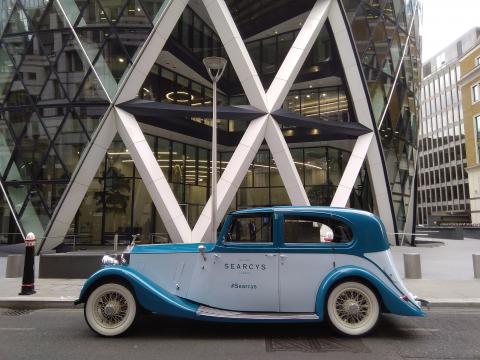 For what will it profit a man if he gains the whole world, and loses his own soul? Mark 8:36, NKJV