Billy McCurrie Life Story: Tonight at 7.30pm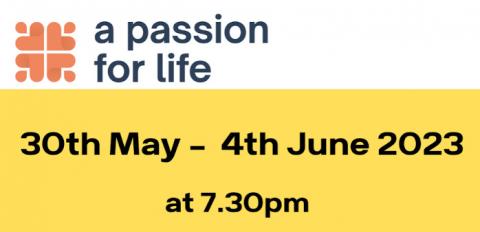 Do come to Salem Chapel tonight to hear the amazing life story of Billy McCurrie, a man caught up in the 'Troubles' of Northern Ireland. Hear how God can forgive the worst of sinners. 
Passion for Life 2023 | Salem Chapel, Martin Top
Park in the field opposite the chapel- stewards will guide you in and out. Refreshments afterwards. No charge. No singing. No pressure.