Timothy Cho Life Story: Tonight at 7.30pm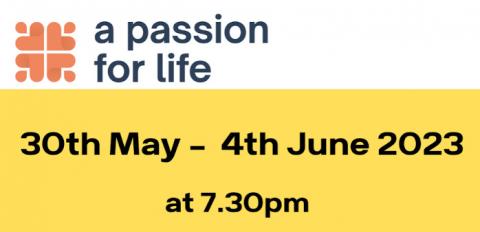 Do come to Salem Chapel tonight to hear the amazing life story of Timothy Cho, from North Korea, who came to faith in Jesus Christ. Hear his remarkable story of his departure from that closed and dangerous country.  
Passion for Life 2023 | Salem Chapel, Martin Top
Park in the field opposite the chapel- stewards will guide you in and out. Refreshments afterwards. No charge. No singing. No pressure.